Practitioners
---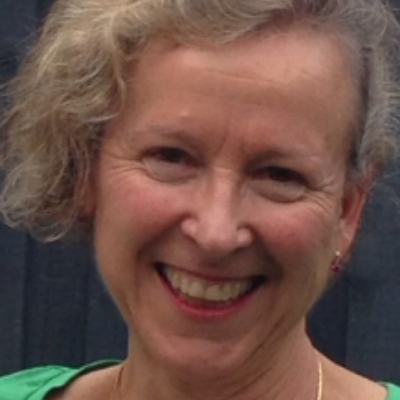 Erica Michaelson
Podiatrist
Clifton Hill Podiatry is led by well-known local podiatrist Erica Michaelson. With over forty years' experience behind her Erica consults on all aspects of foot care and lower limb bio-mechanics, including advice on footwear, running shoes, the assessment of foot posture and orthotic prescription and treatment of foot and lower limb pain.

Erica has a special interest in children's feet, diabetic foot care, and skin and nail conditions of the feet as well as sports and dance injuries. Erica is very experienced with difficult foot problems and is endorsed by AHPRA for Scheduled Medicines such as anti-inflammatories, anti-fungals and anti-biotics. Erica also performs nail surgery on site and can give pain relieving foot injections making Clifton Hill Podiatry your one stop shop for all of your foot needs.

Erica is just as passionate about her local area as she is about feet. At her new premises on Queens Parade she looks forward to welcoming back her existing clientele as well as meeting many new ones. At Clifton Hill Podiatry you have a local taking care of locals.